I've started reading several blogs discussing the "what to pack"s of Blissdom, and it did exactly what I didn't want it to do. It stressed me out.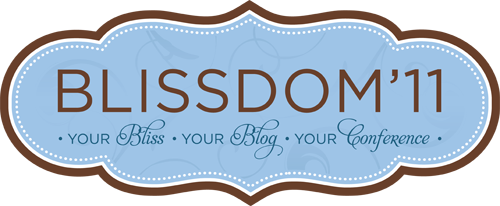 In an effort to put your mind at ease, here is a list of what I won't be bringing to Nashville in a few days. If this doesn't make you feel better, I don't know what will. Let's begin… (click on pictures for links)
I will not be bringing one of these cuties. Well, I have one I made myself last year, but I don't think it counts. I think you have to have straight seams for it to count as a cute strap.
Nope. Won't have any of these either.  I'm really just hoping not to leave my wedding ring on the bathroom counter at this point. Goals, people. Gotta have 'em.
This one really breaks my heart. I'm in the mood for 10-20 new bags a new tote, and I would totally be getting this one. I'm a "bag" girl. The sloppier looking the better, really.
Oh, no. Did I just hear you gasp?? No business cards. I have 150 cards that say I'm a "Professional Educator", but I don't think they'll work in this situation.  Can I just write my blog address on a napkin or something?
Something I do have? Jeans. And boots. But I wouldn't put it past me to try and pack some of these babies into the suitcase. Tempting, no?
So there you have it. My Blissdom list.
If you're going, don't panic about what to bring and what to pack. Just. go.
If you're not going, don't stress about it. You're gonna see a lot of Blissdom coverage in the next few days. Ride it out, and we'll all be back to posting about spray paint and hot glue soon enough. 🙂