Well, it's time. We've been in this house 7 years, and for some reason I've always found another project to come before having a backsplash in the kitchen. I regret it, really. I think a backsplash can make a world of difference for a room.
However, it can also make a major dent in your pocket book. I've been shopping (and shopping!) for tiles I like that I can actually afford. Wanna see my top three? You can click on the pictures for the links.
I really like this one, but I think it's too dark. Too blendy. Too rocky.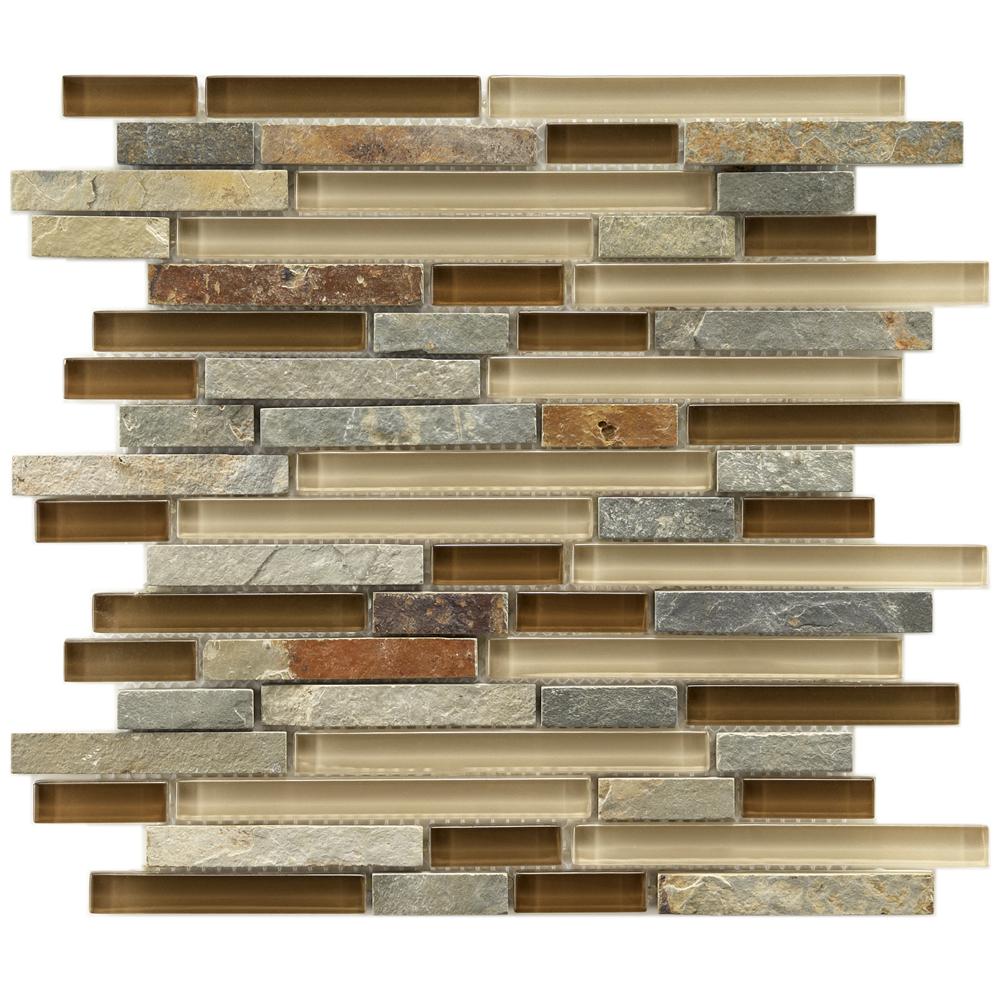 This one would probably be my #1 because it has the most glass in it. Love that. However, it's almost impossible to find. It's also the most expensive of the tiles in my price range. Of course it is.
My final pick? I think? This one. It has the mix of textures I want, and it combines all the colors in the kitchen. My #1 curse is my indecisiveness. I'll ponder on this one day and night for weeks until I'll probably decide to get something entirely different. Let's hope not.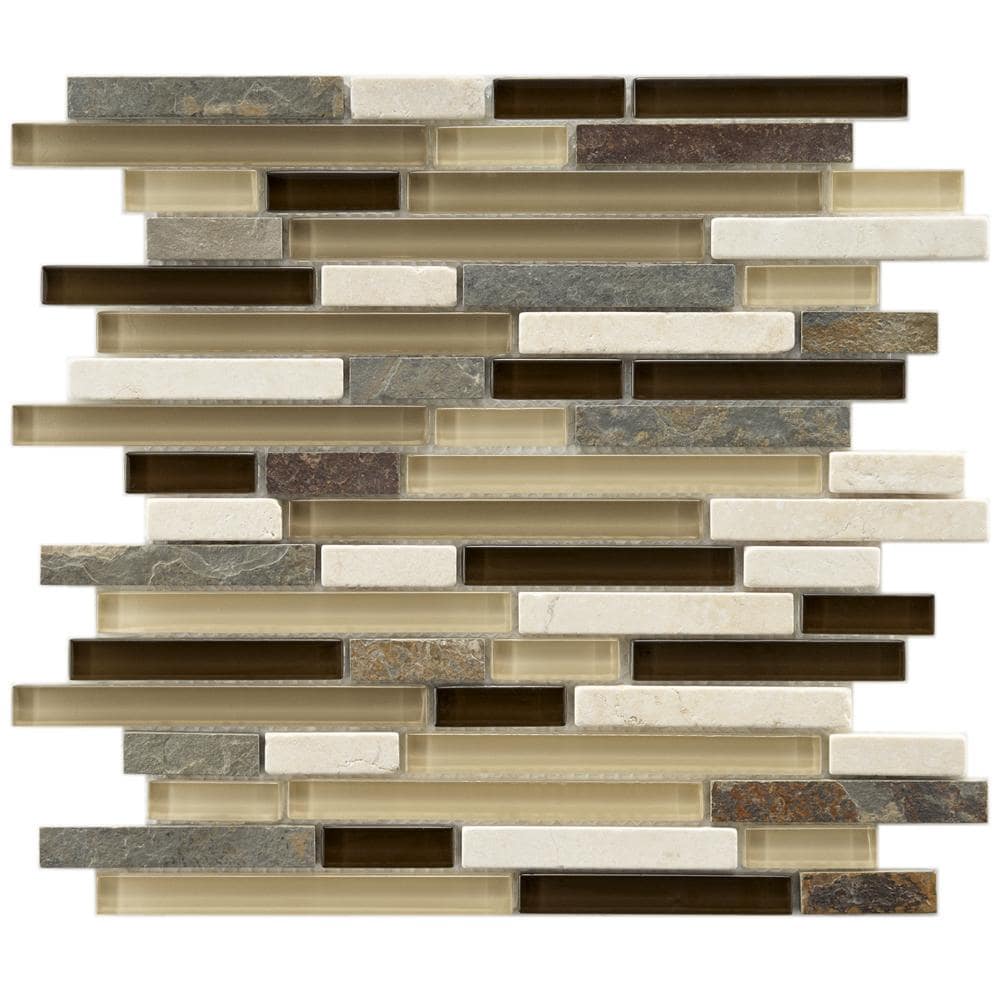 Not one to be outdone by myself, I plan on turning my laundry room into this.
Think colors and tile—not shower and tub. I don't need much tile in that room, so I'm thinking I can spend a little more on it. Carrara marble is at the top of the list, but I want it to have a beige-y swirl in it.
My question for you…do you have some recommendations for tile shops? Most of what I've found is on Overstock (I heart you, O). Believe me when I say I've been all over, but I'm sure there's a rock I've left unturned. Got any suggestions?