O.M.G. If I could give an award for the nicest blogger in blogland, it would clearly be Jen. Have you ever known someone so nice that you can't even imagine them with an angry face? Orrr am I the only weirdo who does that? Either way, that's Jen. So nice, I can't see her with an angry face. 🙂
I can't say enough great things about Jen. From her work ethic (think Energizer Bunny) to her willingness to help others, she is a class act. Why wouldn't I ask her to participate in this series? Enjoy!
Hi lovely Just a Girl Readers! Can I just tell you how excited I am to be here today?? Just a Girl was one of the first blogs I started reading. The day Chris featured me was one of the happiest blogging days I have ever had. So being here is just amazing.   Chris asked me if I would share some of my favorite, can't live without Crafting Tools.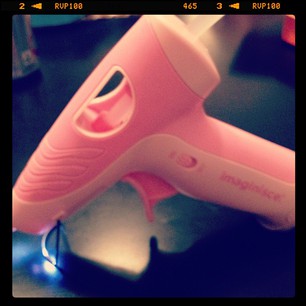 The first one has to be my hot glue gun. I use it on almost a daily basis. And for Valentine's Day my husband got me a CORDLESS hot glue gun. How cool is that?? It's so handy to use when I am working on a project and don't have an outlet handy or if I want to craft in the car (just kidding, I don't really do that LOL)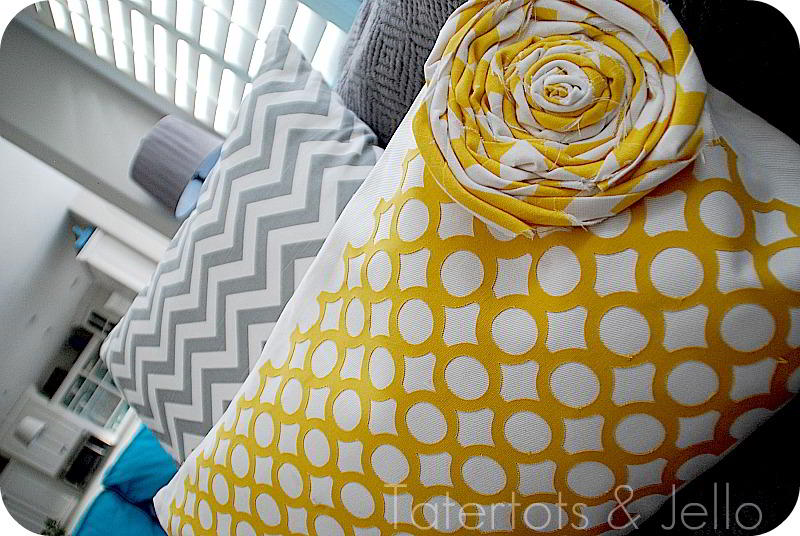 The second tool that I absolutely love is my Silhouette Craft Cutting tool. I seriously use this at least once a week. I've made all kinds of projects with it from Home Decor, to t-shirt projects, Holiday projects, pretty much any type of creative project.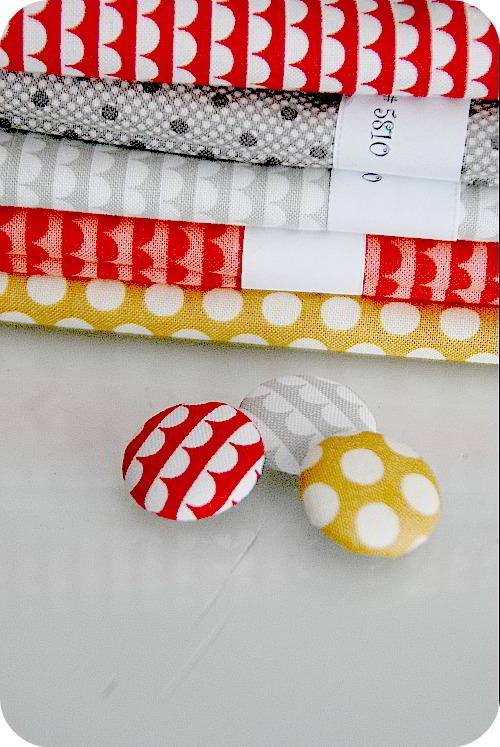 A tool that I just discovered this year is the iTop Button Maker. It's a nifty tool that can be used for some great creative projects. I also love that you can use it with scrapbook paper.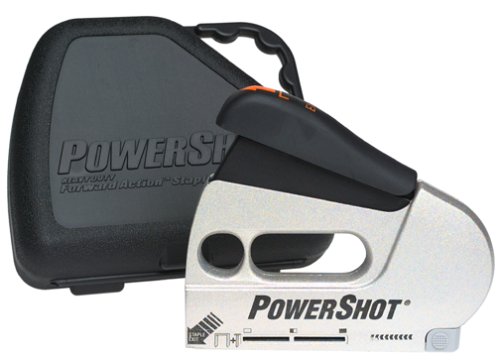 I also can't live without my Staple Gun. I use it for all kinds of projects from furniture refinishing to making magnet boards.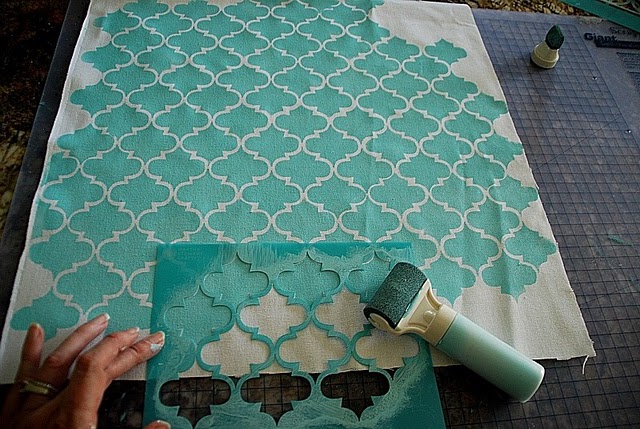 And I found a really wonderful tool for stenciling from Martha Stewart Crafts. You load the paint in a dispenser and then squeeze. I have used it on fabric stenciling projects as well as walls and it is fabulous.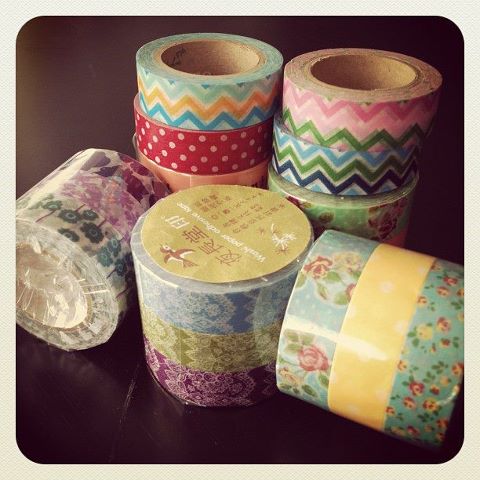 Another fun thing I have discovered in the past year is Washi Tape. I know that it's not technically a tool. But I love all of the different colors Washi Tape comes in and experimenting to use it in unusual ways.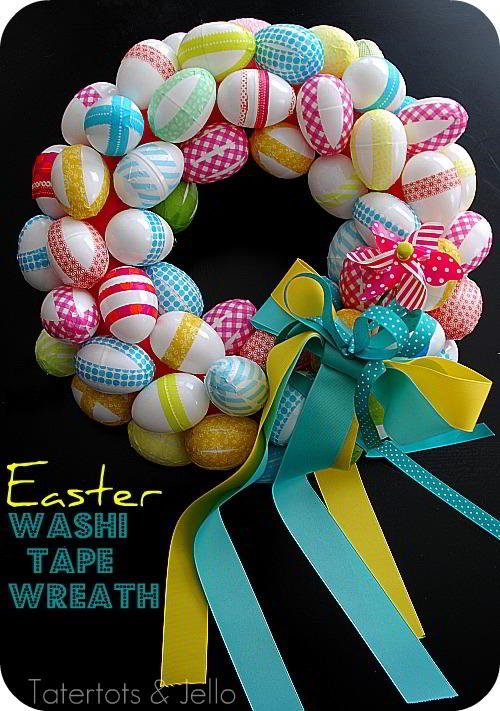 Thanks Chris for letting me stop by and share a few of my favorite Creative tools. I love your Must List and I have enjoyed reading the other Must List posts! And I'd love to hear what YOUR favorite creative tools are.   xoxo