1. I love the name of this Etsy store. 2. It almost makes me want to have another child. Nope. Nevermind. It doesn't. 3. One of YOU gets to win something this week!
Ashlee is my newest sponsor here, and I was thrilled when she offered up a store credit to one of my readers! I don't know how she comes up with this stuff, but it is downright adorable!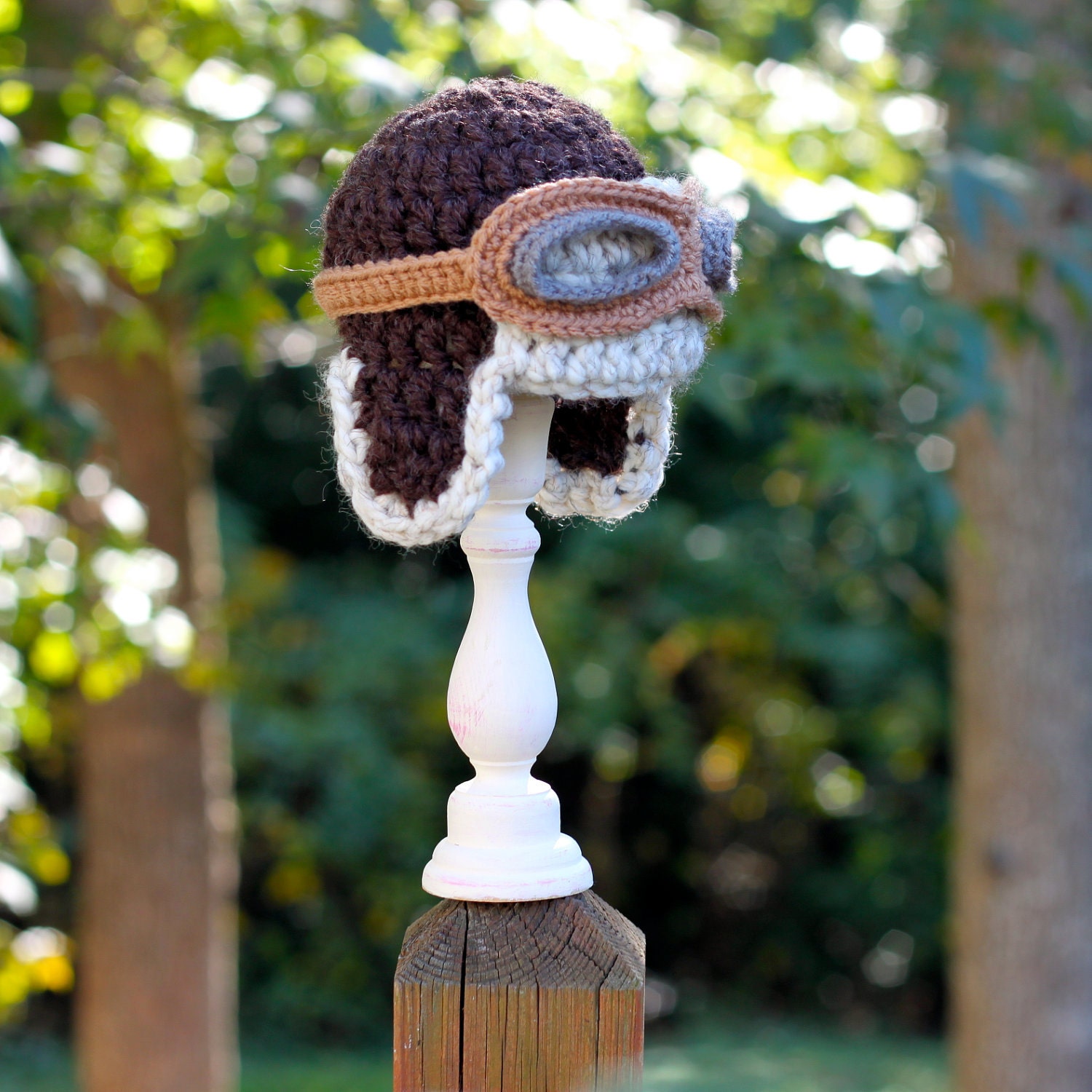 Oh come on. You just can NOT get any cuter than an owl hat. It's a show-stopper.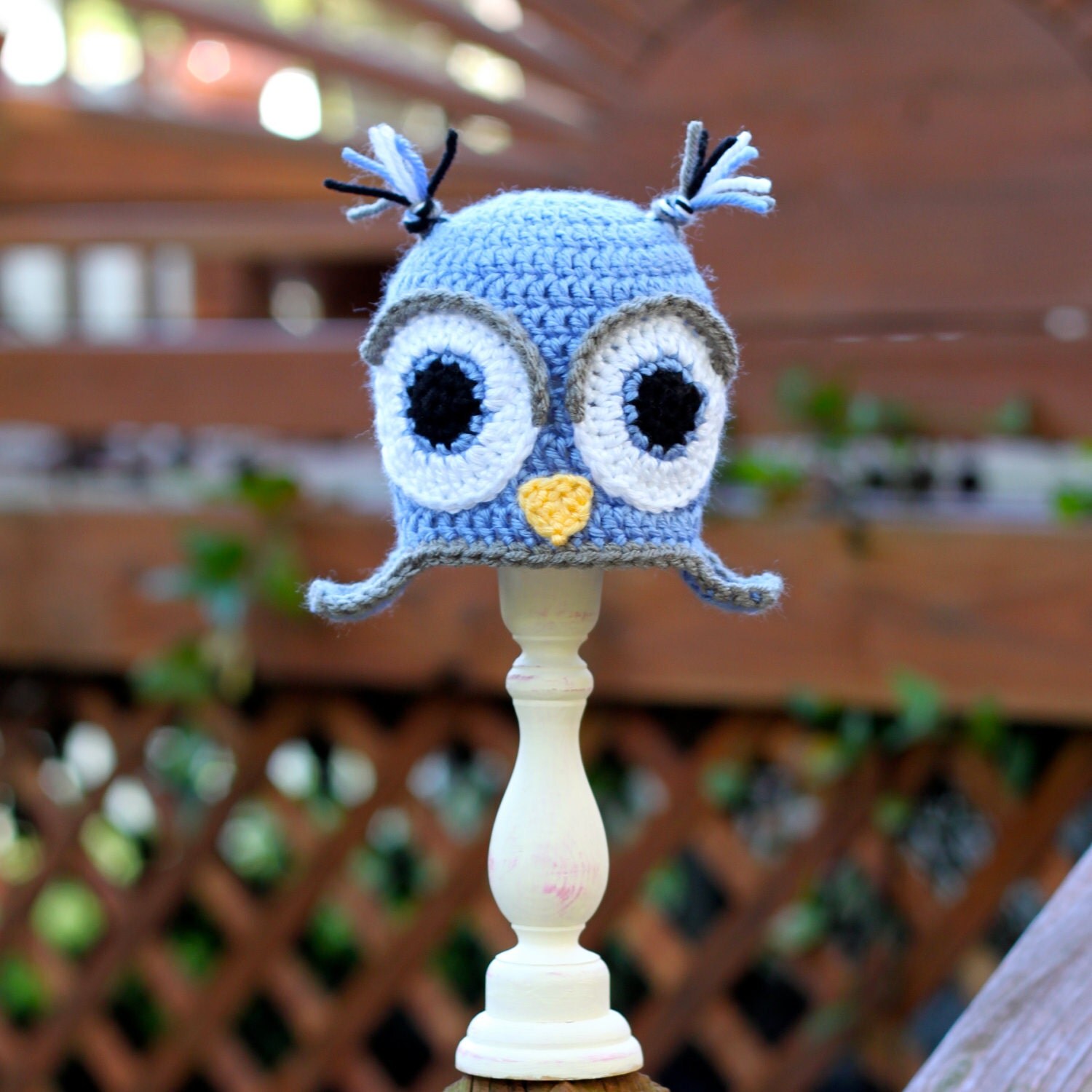 And because everyone loves cute babies…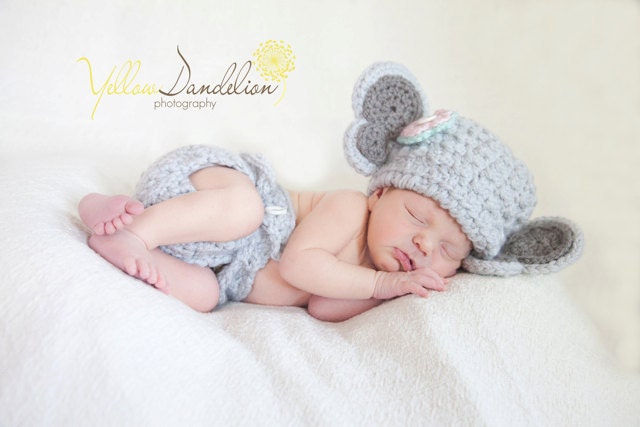 Yes. I'll take four of these, thank you. That's four hats—not babies. But they really are swoon-worthy!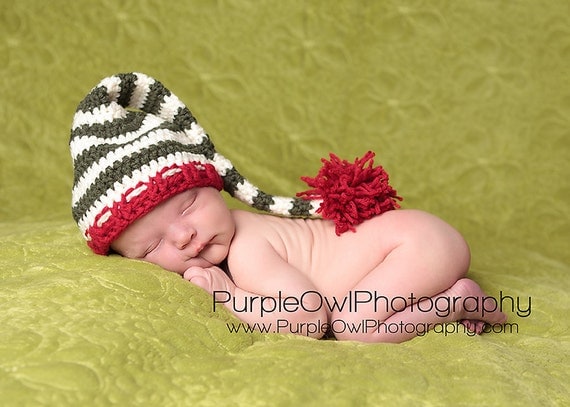 Ashlee is offering a $25.00 gift card to her store. Between all the babies in the world and all the holidays coming up, it's a must to enter this week! All you have to do is…
Go visit Giggled Pink and tell me which one is your favorite in the comments. I wanna know what you think is cute!
For another entry, I'd love for you to "like" Giggled Pink's FB page. It's such a great way to spread the word about people, isn't it?
I'll announce the winner next week. Until then, link up those projects!