Focal Point is my obsession right now, and this picture should clearly explain why. She did an incredible gallery wall. Go. See.
Pretty Handy Girl gives THEE ultimate tutorial on how to install board and batten. And trim. And molding. Seriously. It's incredible. Put this one in your "save" box.
You have to see the before of this bathroom to appreciate the after even more, but In My Own Style redid this bathroom perfectly.
Again with the gorgeous transformations. You girls have been busy! My Beautiful Mess implemented color into her kitchen area, and it paid off. Love it.
Speaking of transformation. Blessed Beyond Measure had her husband build this banquette. Could she have used prettier pillows to embellish it? Gah! Beautiful.
These are the Days threw a Kitchen Party for her daughter. The other pictures are just adorable. You'll need to write all her clever ideas down. There's a LOT of them!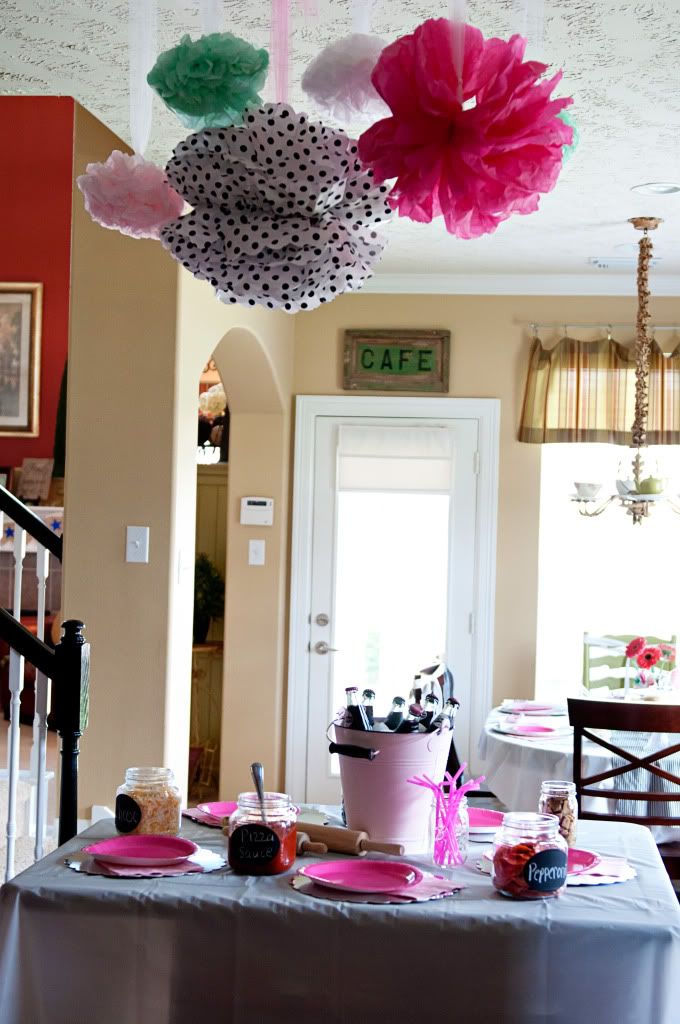 Just Some Words shows off this beautiful dresser with the perfect color and the whimsical hardware. I would like one of these right. now. please!
Designed to Dwell is a girl after my own heart. Organization? Check. Garage? Check. DIY? Check check. This one is being filed away, for sure.
Creative Little Daisy did what I've been wanting to do for months. She transformed her kitchen island/peninsula, and I am once again inspired. So great!
If you've been featured on JaG, feel free to grab a "show off" button! Of course, if you haven't been shown off, it would be weird to use it. Just sayin'. Please go visit these talented bloggers!