Is there some quick way I can re-link all 200+ projects I saw? Wow! Just amazing, girls. Things are settling back to "normal", so I am thankful that I can finally show some off! Here we go…
Oh, Texas Cottage. Why did you have to link up this recipe? My hips thank you. And so does my son who saw me posting about this!
Well, it's that time of year again. I'm not going to talk about it much, but Being Brook shows off a tidy and colorful way to organize those schedules that are going to start getting busy soon. Lu-huve that dresser!
Hands down, one of the prettiest dresser transformations I've ever seen. What little girl wouldn't fall in love with this dresser? Perhaps my little one would actually put clothes away if she had this. Yeah…probably not. Go visit Impressions from Jani to see more.
These are the Days took a risk with color, and it paid off!!! Her new dining room is just stunning. Go see!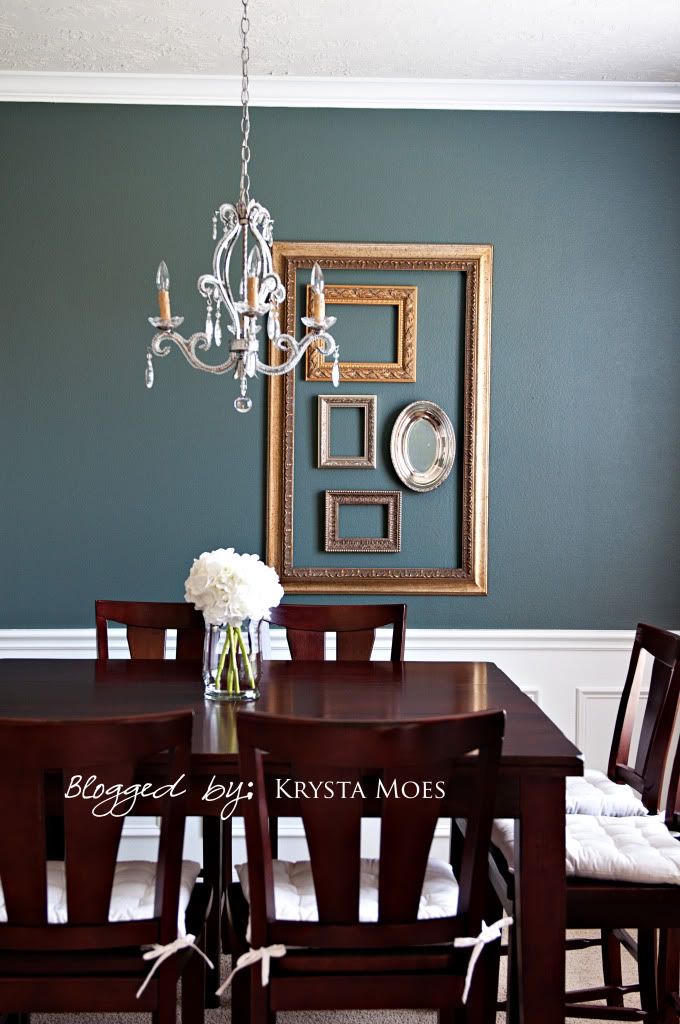 Again…that time of year that shall not be named here.  The 36th Avenue shows how to make a ca-ute shirt! Hint—it was not striped when she bought it. 🙂
Little Lucy Lu shows off a colorful craft room that I could easily make a mess in! She gives a spectacular tour with all kinds of pictures and information. Go say hi!
I have a thing for pinwheels.  Minimoz must have known that. Is this project the cutest or what? My wheels are turnin'. Ha! Wheels. I didn't even mean to do that. I have a thing for wheels…my wheels are…ok. You get it.
There you go! Just a FEW of the many awesome links that participated in SaS. Thank you SOOOO much for linking up! I just love going through the pictures.