How's that for a clever title? It's a rainy Monday here, and I'm pretty sure I just drove through a tornado to get my daughter to VBS. It's not normal when tree branches fly in front of your car, is it?
Well, this dark and dreary day is the perfect time to talk about lighting. My de-boob-ification is in full swing around here (that sounds weird), so I thought I'd share a couple of resources with you. I have quickly found out that lighting is not cheap. Luckily, many stores offer "knock-offs" of more expensive lights that are right in my price range! Wanna see?
I'm looking for something for the laundry room right now, and I fell in love with this one for $189. Not a horrible price, but more than I'd like to spend in a utility room.
Once again, Lowes comes to my rescue. I think this one for $88 is a wallet-saver, and it's just like the original. In person, it's more of a shiny chrome (here it looks a little brassy).
I was eyeing this one  for a long time for my mudroom. It has the same lines as my dream chandelier, but for $289, it was not going to happen.
Alright, Lowes. Good job. I spied this one for $89. $200 less! It's much prettier in person. Looks just like the one above. But $200 less. Can't get over it.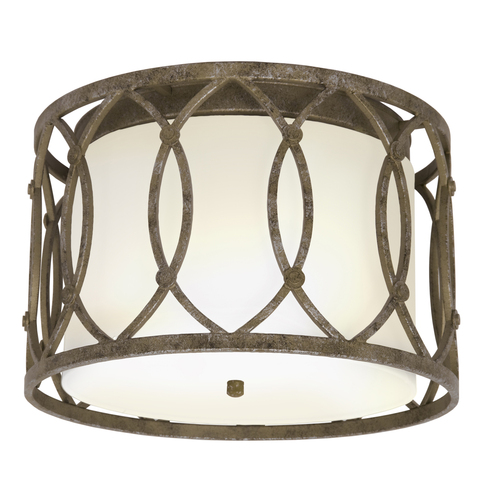 I don't have a spot for this pendant, but I think it's quite pretty. However, for $499, it should be.
Enter this flush mount for $109.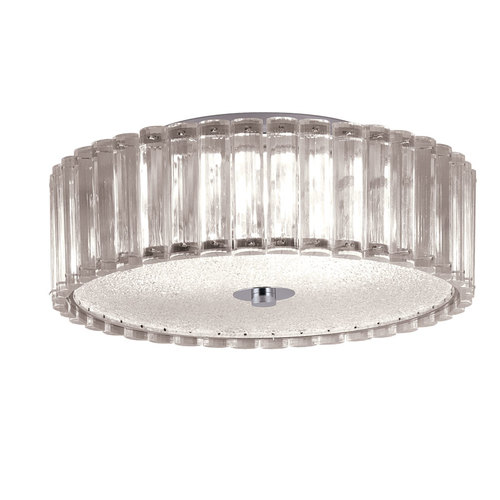 I'm still having a hard time getting over this. $495 for this ceiling light. Pretty? You bet. But for that kind of money, it better have dust repellant and make me coffee in the morning.
This option, however, is much better priced for $98. It makes you feel sorry for people who don't shop around, ya know?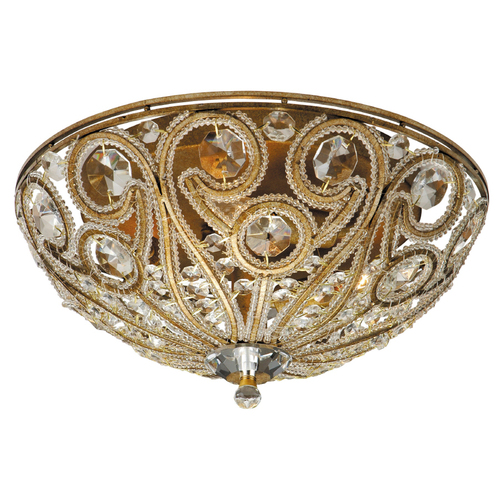 Dear Rich People (because so many of you read my blog),
There are other options! Stand your rich ground and refuse to pay so much more out of your rich wallet! With these types of savings, you can afford to buy a miniature giraffe or a dog that meows.
Signed,
You're Welcome