T-H-A-N-K  Y-O-U for every kind word, comment, message, e-mail, card, and prayer that was sent my way since we last "spoke". I truly can't tell you how much it means to me. More importantly, it all  impressed my sweet grandpa—and that's not easy to do.
I've had family here from all over the country, so you can imagine how much my creative time has been squelched. However, an ice storm on our 2nd day of spring (this is Michigan, after all) allowed me to do some much needed inspiration shopping.
Wanna see what I've got on the brain? Here are some snippets (click on pictures for the link)…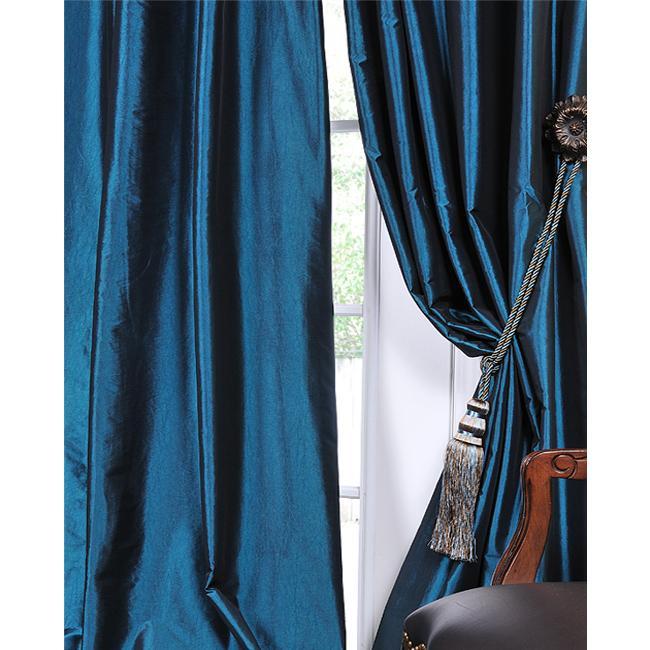 I KNOW, right? This neutral girl feels like she's gonna break out into hives every time I think about buying these. But I'm drawn to them. Like a moth to the flame…
No, I won't be doing this. I don't think. It's an absolute favorite of mine. I could look at it all day.
Couldn't get a larger picture of it, but you get the idea. I'm pretty sure this cabinet is a couple thousand dollars. Uhhh…I won't be spending that much.
She will be mine. And she will be mine soon. Do I really need to explain why? Dreamy.
And finally…my daughter wants a puppy for her birthday (in August!). Luckily, she wants one that tops out at 7 inches tall—the size of this guy's ear.
Stuff is startin' to happen around here, so I'll be back to "normal" next week! Thank you for your patience!