I've been sitting on a little nugget of information that I've been wanting to pass on for some time now. My friend Shaunna is absolutely brilliant when it comes to refinishing furniture (well, I'm sure she's brilliant at other things too), and she has written her first e-book.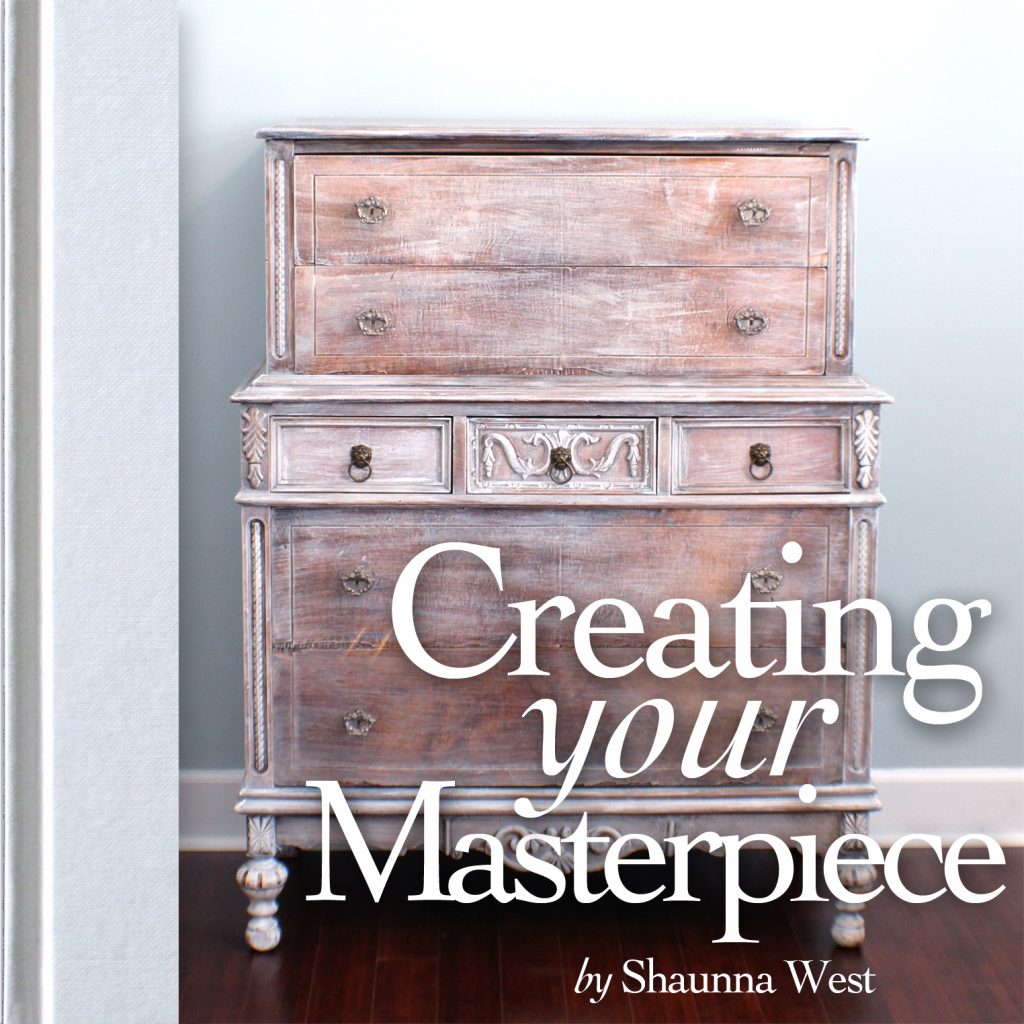 The cover alone is knock-your-socks-off gorgeous, isn't it? She basically does things to furniture that I didn't even know could be done. I was feeling really cool about myself when I painted things and didn't have any brush strokes in them. After seeing her work, I am suddenly realizing I'm not so cool.
Her inspiration gallery is downright endless. I could have selected numerous pieces to include in this post, but I limited it to a few of my favorites. FYI: The chest of drawers above is my soul mate. Love. it.
Why would any talented painter stop at furniture? Why wouldn't she paint her door? I love every inch of this picture.
Alright. Here's the fabulous news. Shaunna has written 203 pages of information for you on how to paint/stain/beautify furniture. If you're like me, you'll hang on her every. word. If you're really like me, you'll watch the video tutorials over and over 'cause you just love hearing her voice. How much?
$11.99

It only took me 7 attempts on my calculator, but I think that's about $.05 cents a page! It's either that or $5.00 a page. I couldn't quite figure it out.
I wouldn't promote something that I didn't truly believe in, and I believe in Shaunna. I've read the e-book cover to cover numerous times, and I've taken a lot of notes. It's that good.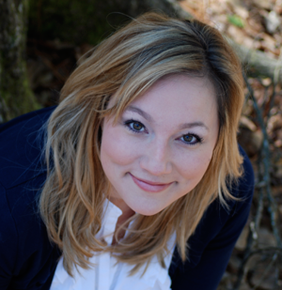 I'm including this second picture to prove that we're friends. Look at her right shoulder. Those are my fingers. That means we're friends 'cause my arm is around hers. She's politely trying to pull away, but I clearly have the vice grip on her.
All you have to do is click on one of the e-book links that I've provided, and you'll be on your way to your very own e-book. Feel free to visit Shaunna at Perfectly Imperfect, too. It's one of my absolute favorites!