I've been working on revamping our living room for a couple of months now. As of yesterday, I have no coffee table, armoire, or end table. Uh yeah…it's a little barren in here. I guess that means I need to start shopping for some new accent furniture.
Here are some of the options that I've been looking at. Once you see the prices, you'll realize that I looked very quickly at some and moved on. (Click on the pictures for the source.)
This was "the one". I love it. I love the size, shape, and the extra shelf. Price? Not so much.
$745.00
Since I'm really loving the accordion tables now, I thought this one was a perfect match. Pretty, no? No. Not worth the price.
$600.00
Well, hey. This one's like my favorite one. Not bad! The price isn't horrible, but still too much for a side table.
$259.00
And finally, I really like this one. Unfortunately, it's just a little too bulky, and it reminds me of the barrel table I purchased recently. Not this time, little buddy.
$158.99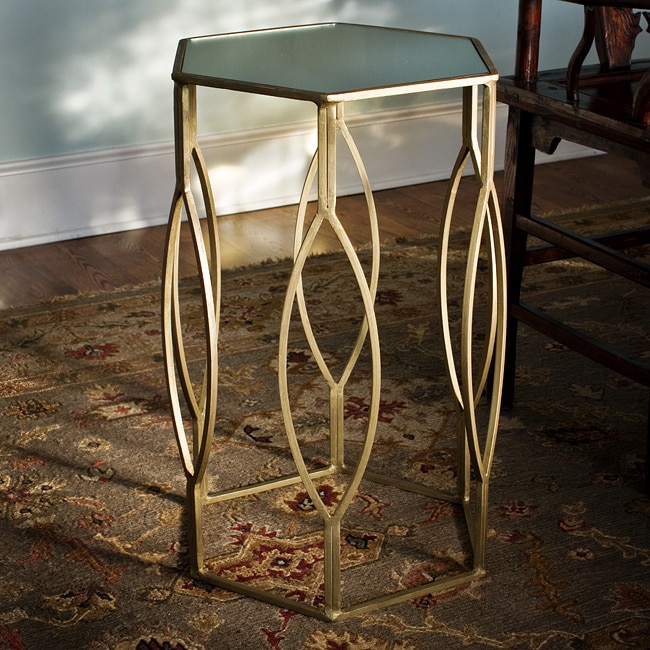 Luckily, Autumn from Design Dump was looking out for me today. She posted about this little twig table for only $49.99!!! Awww yeah! I can handle that price.
While it may not be my first choice, you have to find a balance between what you love and what you want to pay. I need just a little table to fill a little space, and it needs to put a little dent in my wallet. S.O.L.D.
~~~~~~~~~~~~~~~~~~~~~~~~~~~~~~~~~~~~~~~~~~~~~~~~~~~~~~~~~~~~~~~~~~~~~~~~~~
Wanna know how to find me? Follow along here!