This is a sponsored post written by me on behalf of Groupon. All opinions are 100% mine.
The day is coming! THEE day. The one day where I can–and do–say no to any chores asked of me or any questions that come my way. Nothing says Mother's Day more than giving up any said motherly obligations. It's bliss really.
I start planning what I would like for Mother's Day the day after Mother's Day of the previous year. It's fun to fantasize about what chores I will delegate and (equally as important) what special gift I would like to get. Luckily, Groupon's Mother's Day Gift Shop is fun to peruse every year! Raise your hand if you search their getaways every day. Right there with ya.
Let's start with the obvious–me, my husband, the beach.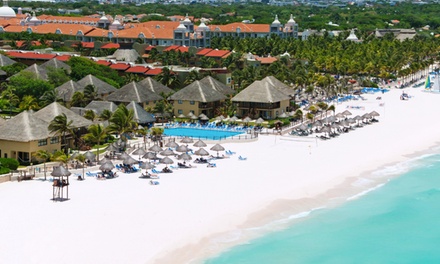 Flowers aren't high on my list of requests for this day, but cookies that look like flowers? I could easily sit down with those and make a day of it.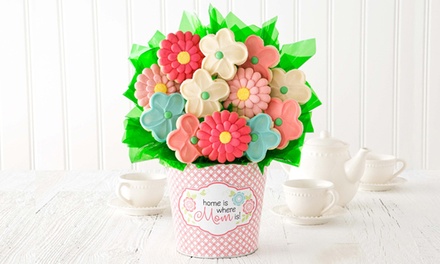 A spa treatment? With some champagne? Yes, please.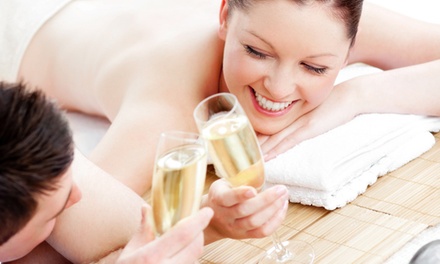 I'm kind of an iPhone case hoarder. What a perfect gift!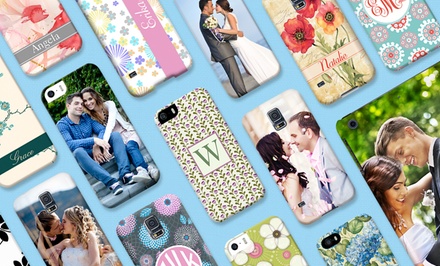 This is well beyond my husband's realm of thinking, but how sweet would this be? Of course, he'd have to ask me where we keep the photos. And then he'd want me to explain how to put them into this book. But sweet, nonetheless.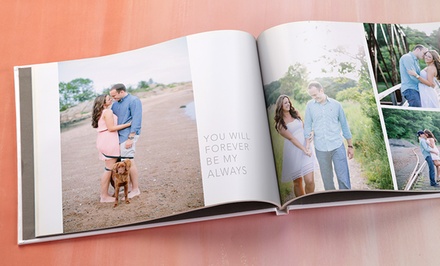 And because I'm a sucker for pictures, I love this idea of Instagram pictures! Those little Groupon workers think of everything, eh?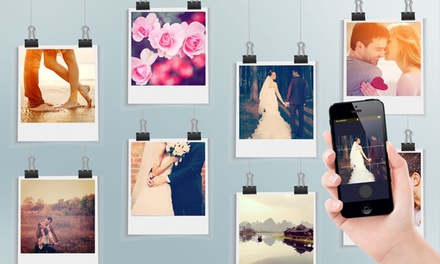 I love that Groupon is running a Mother's Day Campaign highlighting some moms around the web. Mom'ing is hard work, but it's the most fulfilling thing we can do. I feel like I should ask for an "Amen" there.
Groupon is currently running two awesome opportunities as well. One is a Mother's Day $0 Deal for Groupon's Apple Watches Giveaway and the other is a Mother's Day $0 Deal for 1 Year's Worth of Spa Days on Groupon. Who doesn't need those, right? Enter!
So I'm a regular shopper of Groupon (just bought a spa treatment for myself actually), and I think you'd be surprised how easy it is for you or your husband to shop from!