This is a sponsored post written by me on behalf of The Duck Brand for IZEA. All opinions are 100% mine.
I have worked with Duck® for quite some time, and I've always loved their products. I've talked about something helpful, something that saved me for Valentine's Day, and something creative. They now have shelf liners that are right up my ally! Score.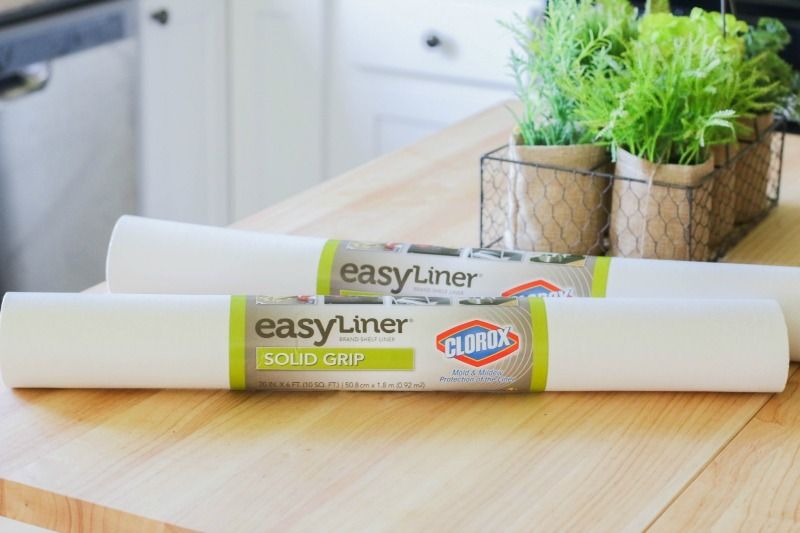 I love me some good organization, but it's even better when I know it can be pretty, fresh, and clean-looking. My kids' bathroom can get pretty disgusting. They have no concept of drying off their toothbrushes before putting them away. And don't even ask them to put the cap back on something. The horror! The "exhibit" below shows you the paint wearing off from me trying to scrub it clean so often. Eww.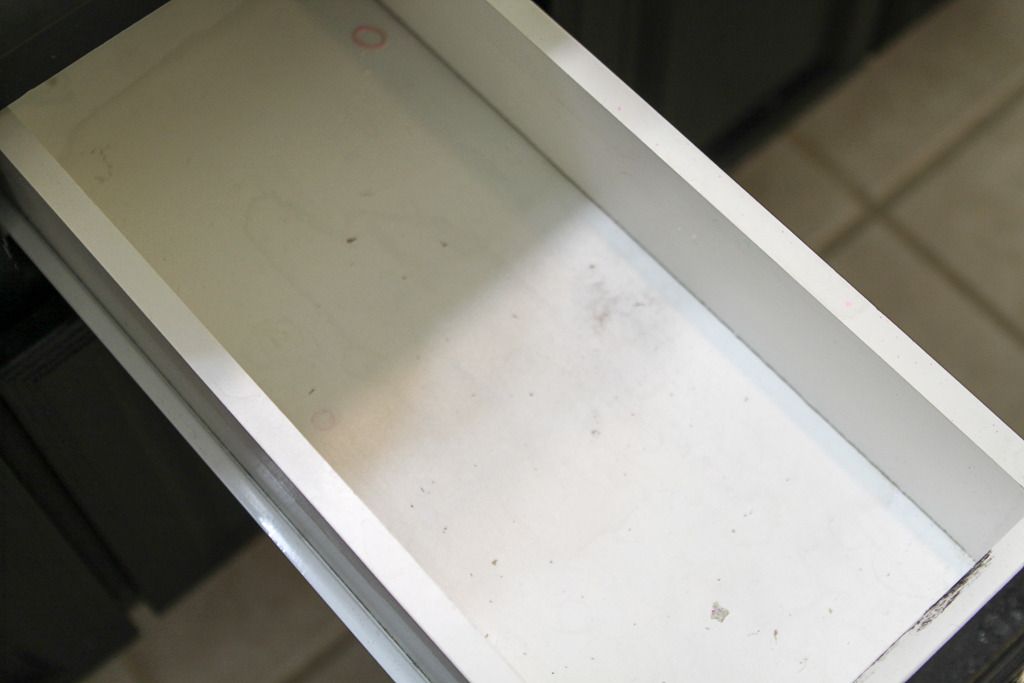 Enter stage right: Easy Liner® with Clorox®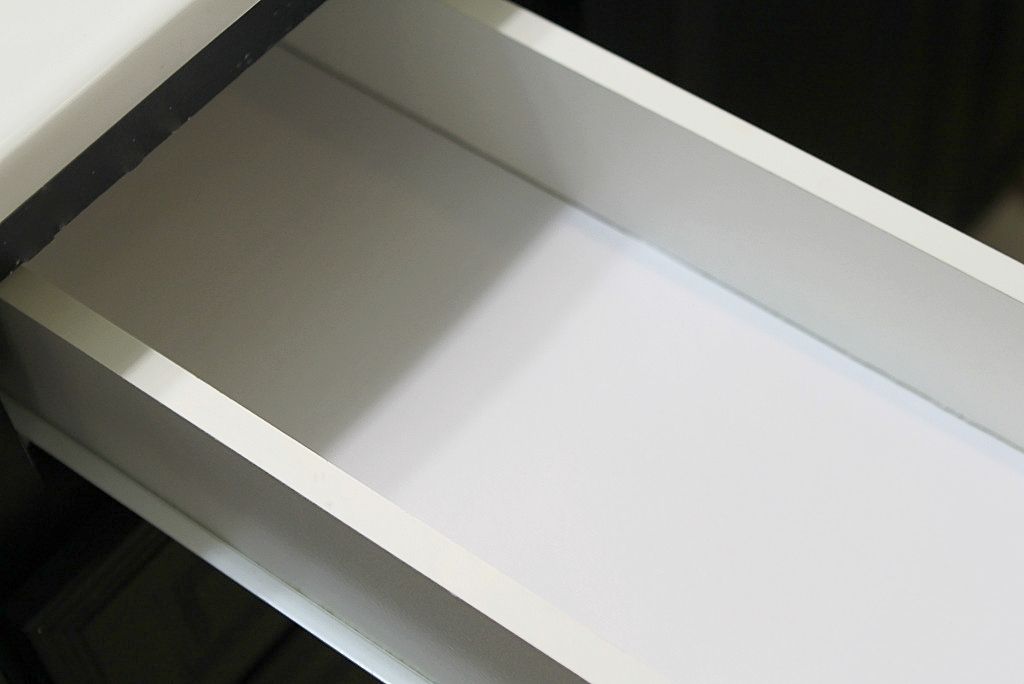 Woah! Not only was it easy to install, but it grips beautifully aaaand has antimicrobial additives in it (I sound smart) that will last as long as its in use! It's a win/win.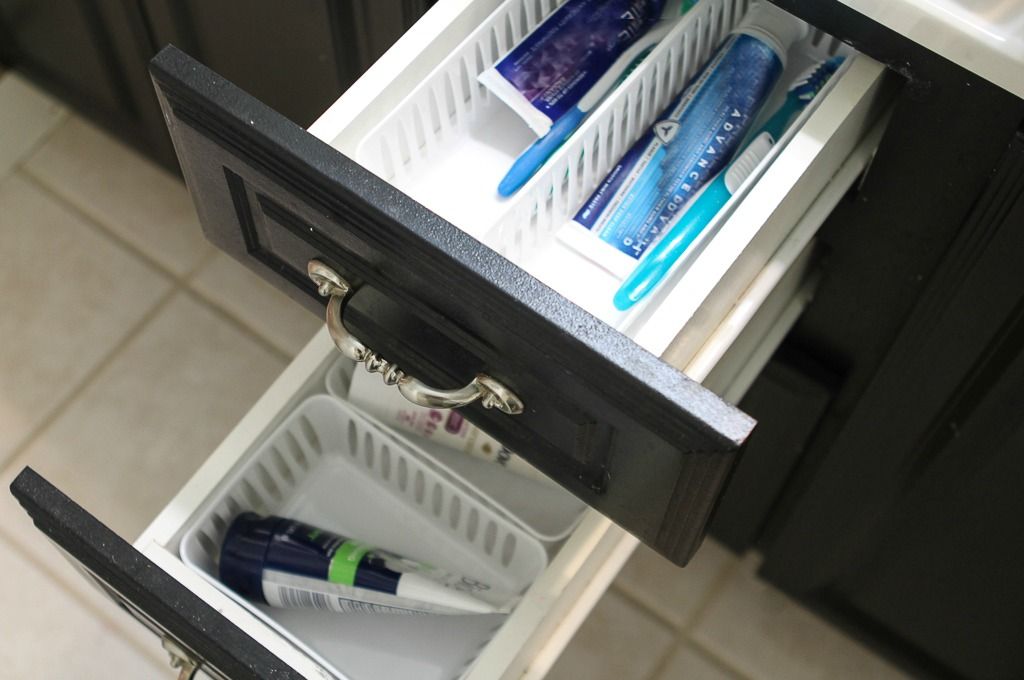 I always use dollar store baskets as dividers in my drawers, and now the shelf liner keeps everything in its place. If something gets horribly messy–and it probably will–I can just remove the baskets and wipe down the liner.
Of course, I've been adding the liner to any drawer and shelf I can find now. Their bathroom has no window and gets little air flow. You can imagine how that goes over with two teenagers. My inner mom and inner organizer are thrilled!
Feel free to follow The Duck® brand on their social media platforms!
Twitter: @theduckbrand
Instagram @theduckbrand
Facebook: The Duck Brand